August Giveaway 2022

Hey everyone! I'm giving away a 16" x 16" total with 2" matted print on smooth fine art print on paper of Lost in a Dream ($195.00 of Value).


To enter, fill in your name and email address below.

The winner will be announced on 8/13/22.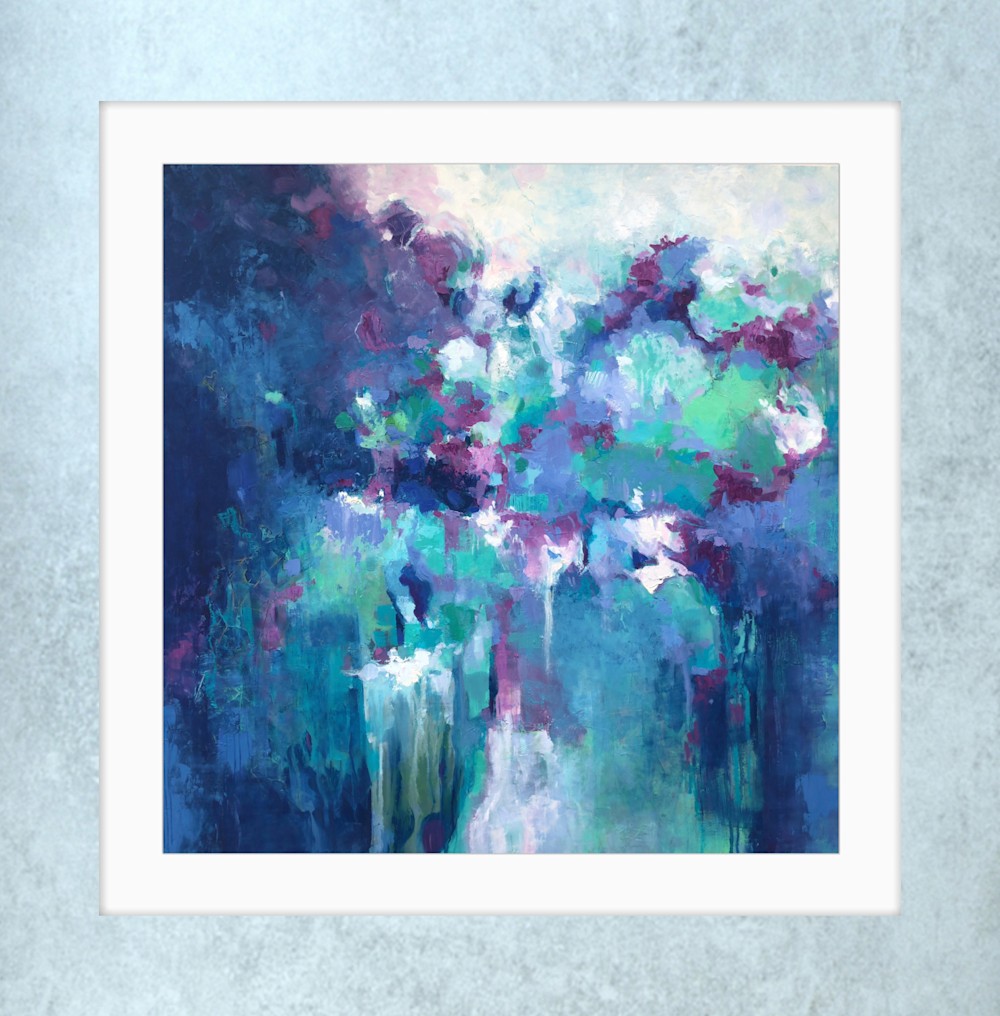 I'll follow up in an email to confirm your entry. If you don't see a confirmation email, check your spam folder.